Belviq Cancer Investigation
Safety trial data has shown that Belviq users had a higher rate of cancer occurrence than people given a placebo. Judson Graham Firm is currently investigating cancer cases, including pancreatic cancer, colorectal cancer, and lung cancer, among people who took Belviq..
Belviq was approved by the (FDA) in June 2012 for long-term weight management in overweight and obese adults. In February of 2020, the FDA called for the withdrawal of Belviq and Belviq XR from the United States market because clinical trials showed increase in cancer risk for patients taking Belviq.
Judson Graham Firm is currently investigating Belviq lawsuits involving cases of cancer that developed among people who took the diet pill Belviq, including pancreatic cancer, colorectal cancer, and lung cancer. Your Belviq lawsuit is important to us. Judson Graham is experienced in these types of cases and prepared to advocate for you. If you'd like to speak with a trusted attorney to learn whether whether you have a case to file a Belviq lawsuit, contact the Judson Graham Firm today.
The Judson Graham Firm is currently investigating several specific products, many of which have active lawsuits pending in the United States.
Contact Judson Graham Firm for a free, confidential case evaluation using the form provided or by calling 773-692-9000.
BELVIQ CANCER LINKS INCLUDE:
Cancers types linked to Belviq include:
Pancreatic cancer
Colorectal cancer
Lung cancer
Belviq users may also be at increased risk for other cancers, including liver cancer and leukemia. Belviq was also linked to a higher rate of cancer-related death, multiple primary tumors, and metastatic disease.
What is Belviq?
Belviq diet pills were approved to treat obese or overweight adults, with at least one weight-related condition including high blood pressure, type 2 diabetes, and high cholesterol.
The drug was approved based on three clinical trials involving less than 8,000 overweight patients. The patients were treated with the medication for between 52 and 104 weeks. When compared to a placebo, patients taking Belviq for up to one year experienced an average weight loss around approximately 3 percent.
Belviq relies on an active ingredient called lorcaserin, which communicates with the serotonin 2C receptor in the brain. This activation is expected to help a person feel full after eating smaller portions of food and eat less as a result.
Contact the Judson Graham Firm today to participate in a Belviq Cancer Investigation or  if  you have been diagnosed with cancer and believe it to be associated with the use of the medication BELVIQ.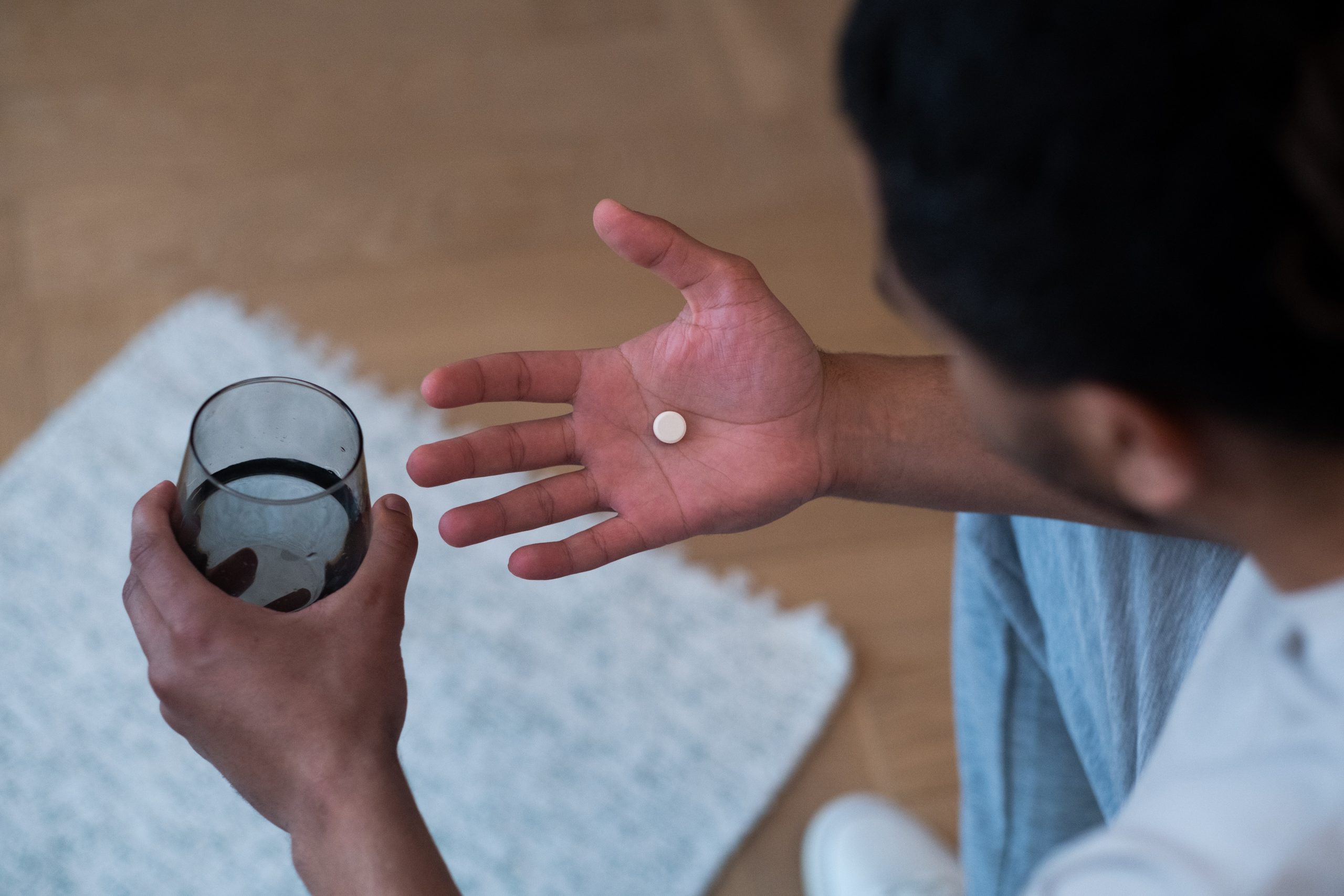 Belviq's recall occurred on Feb. 13, 2020 when results of a long-term study found that people who used the diet pill had a higher risk of cancer occurrence. While the drug was approved in 2012, it was based on a contingency that the manufacturer conduct a long-term safety study to evaluate the risk of cardiovascular problems. The study tracked about 12,000 people over a five-year period and compared them to patients taking a placebo. This study was concluded in June 2018, but due to data that revealed a link between Belviq and cancer. Several different cancers occurred more frequently among patients treated with Belviq. The FDA announced a warning to the public on Jan. 14, 2020, of this cancer risk,
stating that the agency would continue to evaluate the clinical trial results.
On Feb. 13, 2020, the FDA called for the withdrawal of Belviq and Belviq XR due to the increased cancer occurrence in patients taking the diet pill.